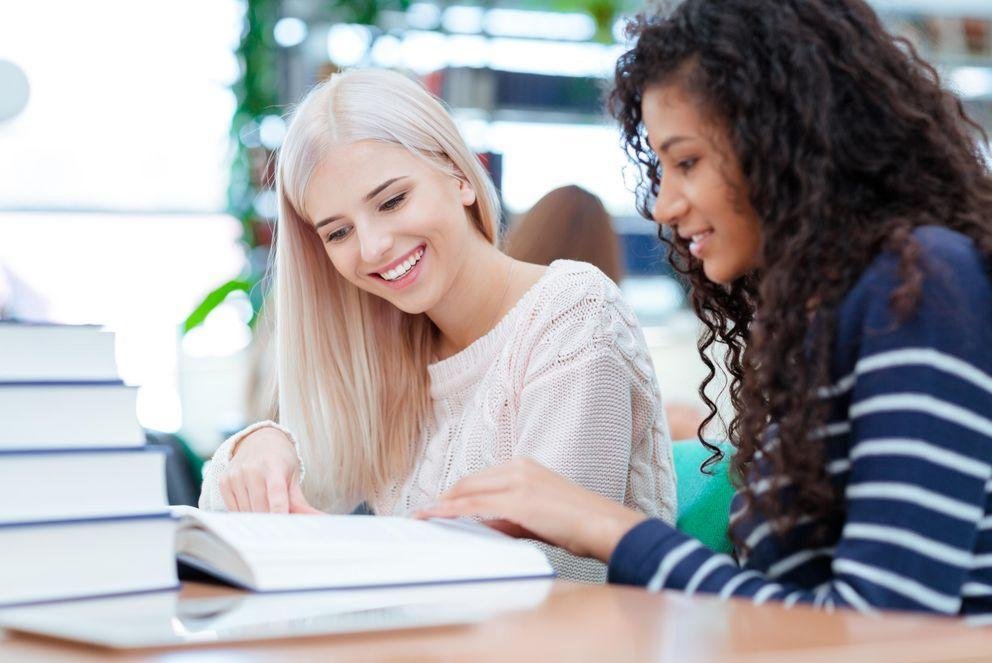 With our teaching, we want to develop ethical competence in the field of sustainable business and contribute to sustainability transformations in the economy and society. Our courses are open to students from all disciplines.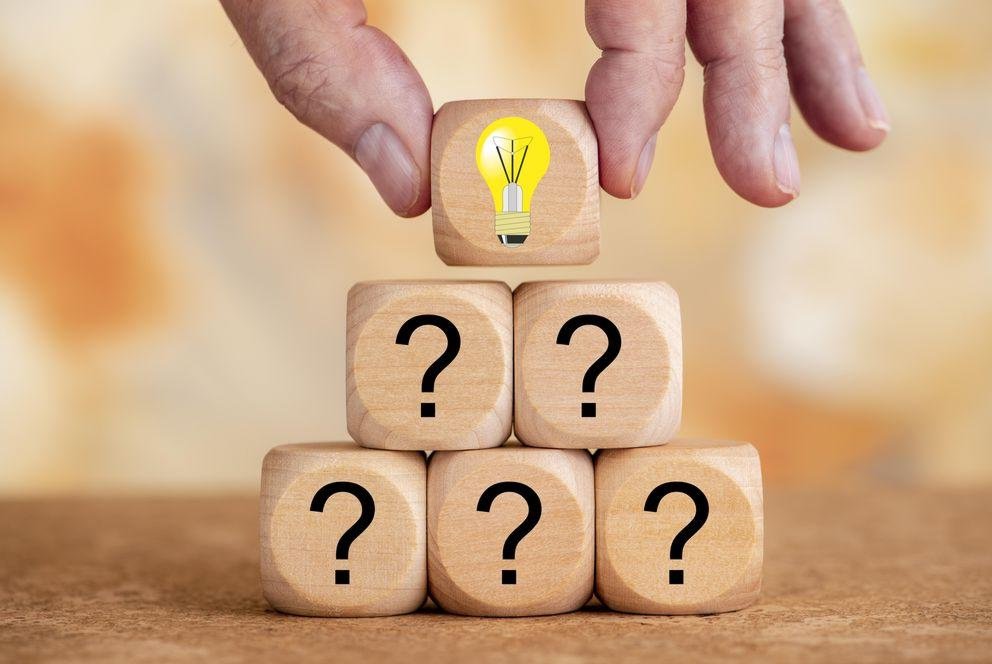 In our research, we draw on ethical methodology to analyse issues relating to business and sustainability, education and poverty, and responsibility and global justice. We seek to develop innovative perspectives which can be transferred into practice.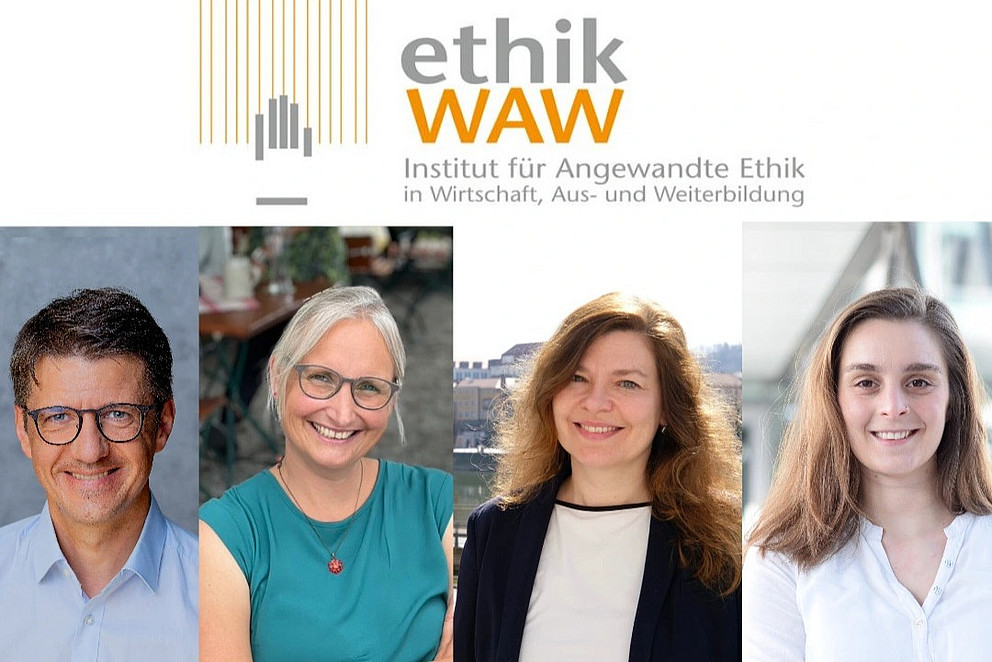 The Institute of Applied Ethics was founded in 2002 and has been led by Prof. Dr. Bernhard Bleyer since 01.10.2021. Dr. Annekatrin Meißner is managing director and Nelly Rahimy and Dr. Melanie Hackenfort are research associates. The institute functions as a centre of expertise for research in business ethics and corporate ethics, as well as ecosocial transformations towards sustainability.

Together with the Chair of International Management and Social Entrepreneurship, the Institute of Applied Ethics developed the Sustainability Start-up Hub. With our expertise in the field of sustainability and sustainable entrepreneurship, we want to support prospective start-ups in shaping their business in an ecologically and socially sustainable way.